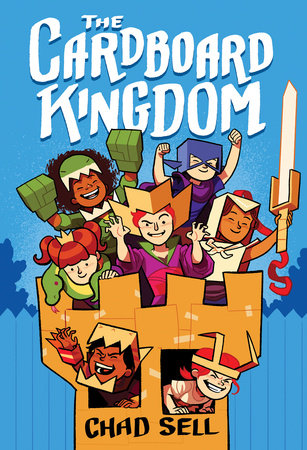 This book was one of the more delightful comics I've ever had the pleasure of reading.
Each of the characters is going through something at home… there's a bully struggling to find friends, a boy whose parents are arguing, a girl whose parents call too loud, and each of them works to find an imaginary world that they can play in to overcome their struggles.
It was a truly lovely reading experience, great for Grade 2 and up.