Unit of Inquiry
We spent this  week discussing and answering these questions:
What is innovation?
Why do we need to innovate?
How can we innovate using technology?
How does a problem lead to a technology innovation?
In the following weeks, we will be focusing on how we can use design thinking as a way to solve problems that encourages positive risk-taking and creativity.
Language Arts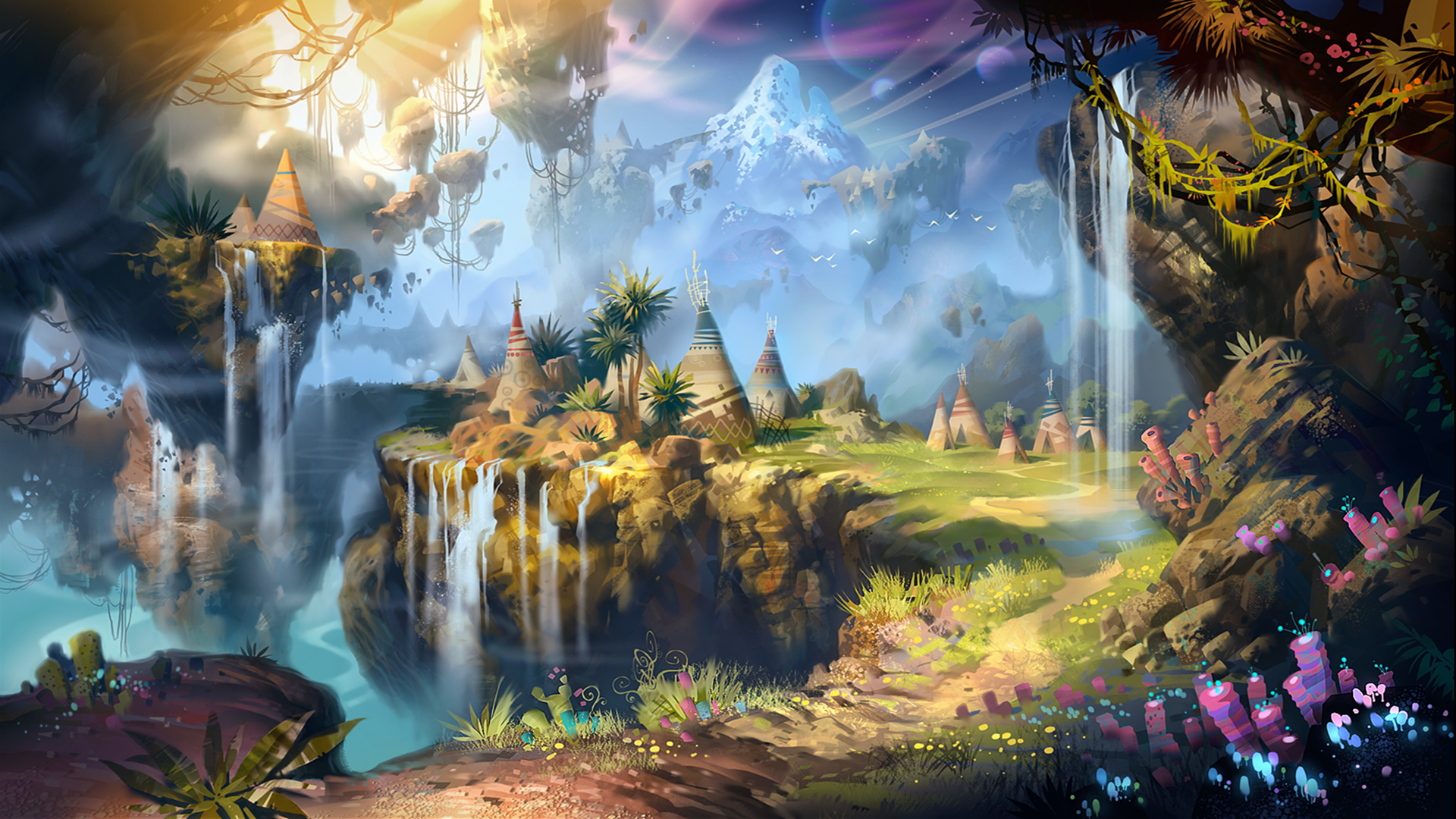 Reading: In reading, students are making connections, predictions and inferences on the books they are reading. They are carefully evaluating which information is useful or not useful to make good predictions and inferences. They are also learning how to determine the theme of a story using details from the Texts. 
Writing: Students spent this week adding important details to their fantasy stories.They are applying what they are learning in reading into their stories. They are experimenting with similes and metaphors and using powerful fantasy words in their writing. 
Math
In Math, students are learning about Symmetry.  Students have been practicing:
how to recognize lines of symmetry for given two dimensional figures; identify symmetric figures and draw line of symmetry. 
analyzing and classifying triangles based on side length, angle measure, or both. 
defining and constructing triangles from given criteria. Explore symmetry in triangles. 
classifying quadrilaterals based on parallel and perpendicular lines and the presence or absence of angles of a specified size. 
 reasoning about attributes to construct quadrilaterals on square or triangular grid paper. 
REMINDER: NO SCHOOL  FOR STUDENTS ON MONDAY AND TUESDAY
(MARCH 9TH-10TH) 
March 13th – Crazy Hair/Hat Day 
March 13th
Invitation-HWOO Expo & Market Day (1)
March 20th- Jersey Day
Student Lunch Card
1.) ES students are NOT allowed to take their lunch card and go into the MS and HS cafeteria after school UNLESS they are accompanied by an adult (ie: driver, parent, nanny).
2.) ES students who have an ASA and want to get a snack after school are to go to the ES cafeteria.
3.) ES students are NOT allowed to take their lunch card after school.
Student-Led Conferences:
On Thursday, March 27 students in the elementary school will be leading conferences for their parents. This is an important process for students to develop self-confidence, reflect on their practices, and to gain a better understanding of their learning.
What is a Student-Led Conference?
The student is in charge of the conference and shares work selected from his/her learning journey. Evidence of student work have been compiled to demonstrate each student's growth. The students will share the skills and knowledge they have developed throughout the year. Conferences will last for up to one hour.
Why Student-Led Conferences?
–> Students are given the opportunity to take responsibility for their work, goals and their success throughout the year in developing their portfolio, which they share at the conference.
–>Students take ownership over the conference; this active involvement promotes student responsibility and accountability.
–>Students are able to reflect upon their learning when leading conferences.
–>Conferences allow students to share their perspective on their own learning and development with teachers and parents.
–>Conferences allow students to showcase their knowledge, skills, and understanding through actively participating in learning engagements.
–>Conferences provide an opportunity for the students to share their learning with parents.
–>Parents gain a better understanding of the classroom experience of their child.
The student's role
To collect, select, organize and reflect on the items for their portfolio and to share learning experiences.
The teacher's role
To ensure students are prepared for the conference.
Teachers will be circulating and participating in conferences as appropriate.  You can always schedule an additional conference with teachers to discuss your child's progress.
The parent's role
To attend the conference with your child. It is important that you are there for them.
To ask supportive and inquiring questions. Examples of questions will be provided during the conferences if you would like to use them.