Dear Parents,
Unit of Inquiry
We will be  starting our next unit of inquiry next week, How the World Works. The central idea of this unit is Understanding how energy is used, transferred, and stored promotes innovation. We will be inquiring into: 

different energy sources
how energy is converted, transferred, and used
technological advances in energy
We would love to have parent volunteers especially if you have experience with this field. Please let your child's teacher know if you are available to come speak.
Math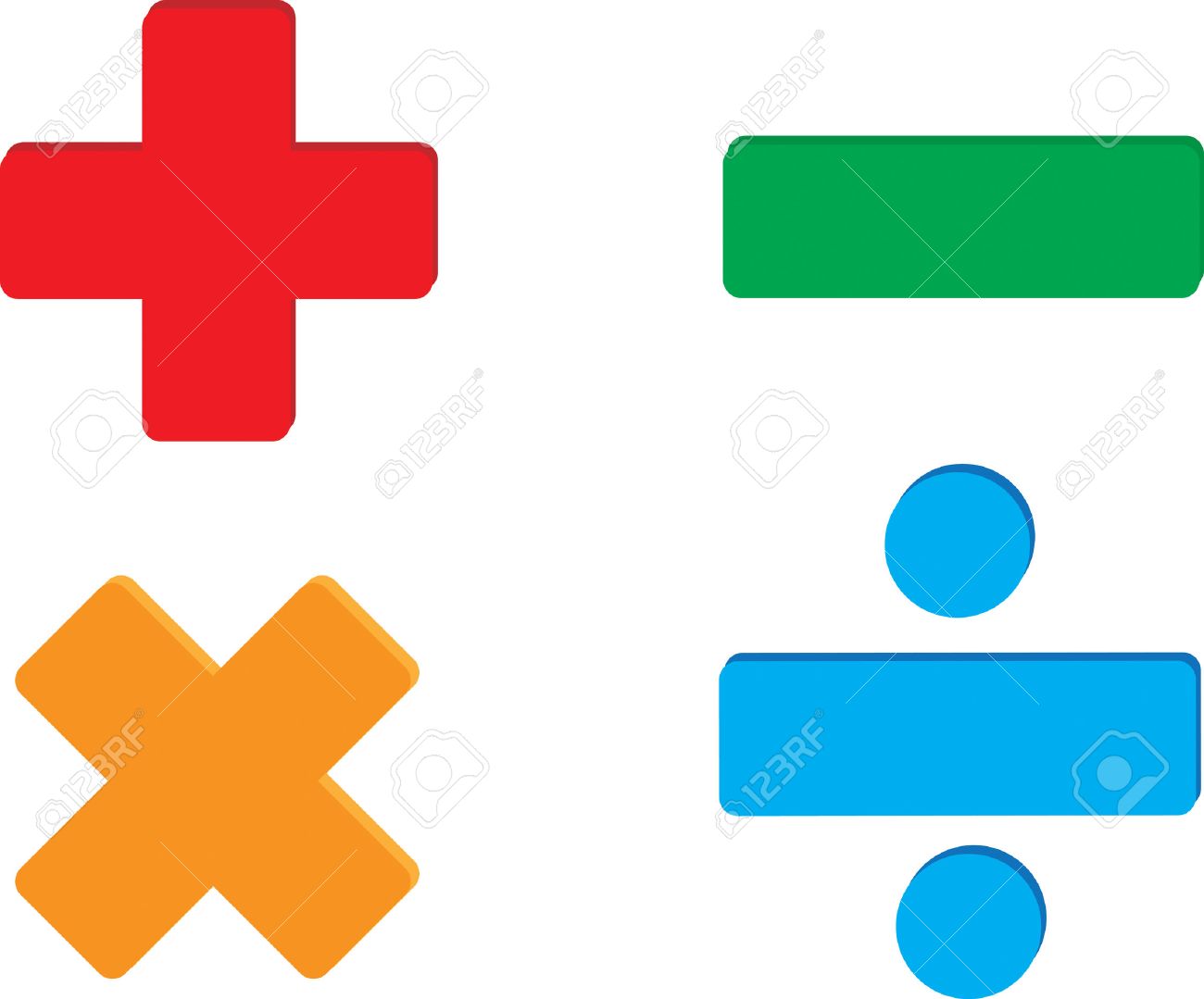 We have started our third unit in Math – Multi-digit multiplication and division. The central idea of this unit is: Mathematicians develop more efficient strategies for solving problems through noticing patterns and repeated reasoning. We will be inquiring into:
interpreting properties of multiplication and division
strategies for multiplication and division 
representing problems
Essential Questions:
How can I multiply multi digit numbers? 
What is the relationship between multiplication and division? 
What do you do with the remainder? 
What are some division strategies? 
What is the relationship between area and perimeter? 
How can I determine area? 
How can I represent an unknown quantity in an expression or an equation? 
How can I use estimation and mental math to make sure my answer is correct?
How can the reasonableness of a solution be determined?
How can I develop my fluency with factors and multiples – to support my work with calculations and noticing patterns?
These are the topics we will be focusing on in the next few weeks:
Language
Reading: Students continue their learning about the different Non-fiction Signpost and are beginning to have a deeper understanding through reading articles which are related to our Migration unit.
Writing: Students are definitely enjoying our Persuasive writing unit. They are learning to use the different persuasive writing techniques that we are learning in class.
Persuasive techniques:
Anecdote/Small moment
Expert – who is an expert, how do we know we can use this expert, does what they say back my point
Groups of 3 – alliteration, using powerful words to stick in readers' minds
Repetition: use the same words over and over
Emotive language (Powerful/thoughtful/accurate/ words)
Facts/evidence – how do you know it's a fact?
Questions – how and when to use a question – what are you asking your reader to do with this question?
Exaggeration (Hyperbole) exaggerated language used for effect
The big idea of this unit is that People can use writing to influence the thinking and/or actions of others. 
Guiding Questions:
Why do writers want to persuade?
How do writers of persuasive pieces develop their topics?
What techniques do writers use to persuade?
How do writers consider their audience in their writing?
What is the difference between expressing an opinion and persuading?
Message from the librarians:
The theme for our newest library bulletin board is
"The Greatest Gift: Books!"
Do you have any pictures of your son or daughter opening a book present? If so please send it to
library@aas.ru
so that we can include it on our board. Thank you!
Parent-Student-Teacher Conferences (Message from our Principals: Mr. Hinton, Mr. Burnett, and Ms. Villiers)
Our Parent-Student-Teacher Conferences are coming soon on Thursday, November 28. You will soon receive an email with directions on how to sign-up for conferences. Sign-ups will begin on Thursday,  November 14. Your child will play an essential role in this conference. We strongly believe that children learn best when they reflect on our experiences. Our students need to know that learning is something they do as opposed to something that is done to them. This type of conference allows your child to showcase their understanding and their learning journey. Three-Way Conferences provide students with the opportunity to take control of their learning by becoming independent and self-directed learners. Please note that teachers will also be sharing your child's achievements during this conference.
During the conferences, students are responsible for sharing a variety of work and learning engagements. Your child will lead you through discussions about personal, social, and academic achievements and progress. Your role as a parent is to be an active listener and help assist your child with their learning journey reflection and their next steps.
We look forward to seeing you and your child on November 28.